Looking for quality roller shutters to suit your home? Just Quality is Adelaide's trusted supplier and installer of roller shutters.
WHY BATTERY ROLLER SHUTTERS?
Why go outside when it's so much easier to use a remote? Our Battery Roller Shutters protect your home from the heat or wind with just a click of a button. There's no need to head out in bad weather ever again. Your shutters are simply controlled thanks to the battery remote. 
Battery-operated roller shutters are exactly the same as normal roller shutters, however, they operate using battery power. They are a highly convenient way to adjust how much light you'd like in your home, or protect yourself and your family from harsh elements. And in the instance that your home goes through a power outage, rest assured you'll still be able to open or close your shutters. 
With up to 15 years warranty, you can rest assured that any issues you're completely covered and we can help assist with any problems.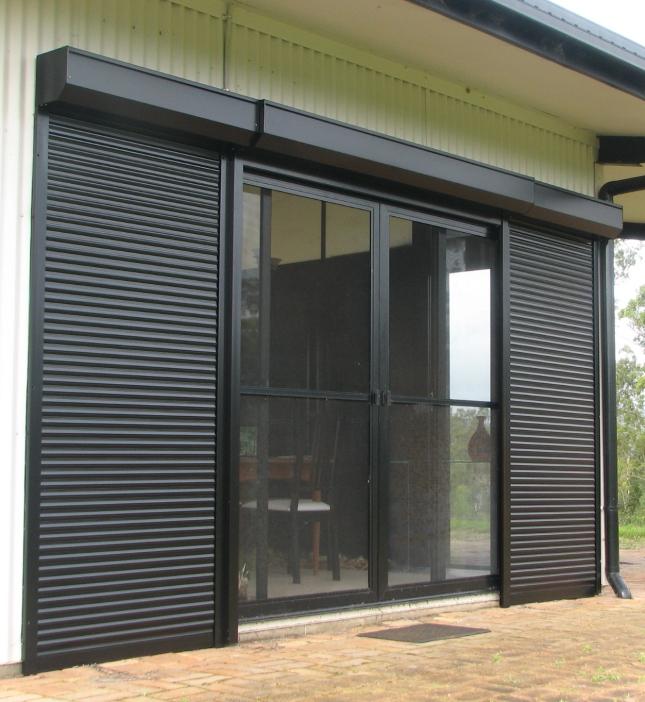 WITH ALL OUR ROLLER SHUTTERS PRODUCTS
YOU'LL BE COVERED BY WARRANTY!
All our roller shutters products come with a 15-year warranty.
SEND US A MESSAGE AND WE'LL GET BACK TO YOU AS SOON AS POSSIBLE