Looking for quality metal roof restorations? Just Quality Roofing are your go-to Roofing experts. With only the highest quality products and best warranty
EOFY OFFER: UP TO 50% OFF
Act fast and get up to 50% OFF all roofing services, this offer is extremely limited so act fast and save!
WHY AVAIL OUR ROOF RESTORATION SERVICES?
Tile, terracotta, and metal roofs
15-year warranty on all restorations
We will repair cracked tiles,
Replace broken tiles and ridge caps
Re bed and repoint ridge caps using our exclusive pointing system: quality point.
Remove and replace any rusted screws on metal roofs
Assess where leaks are coming through, we will make sure to fix the problems right the first time.
Mould Rid – Is a broad-spectrum water-based biocide containing proprietary additives which inhibits the growth of moss and lichen on surfaces to which it is applied. It is applied to a clean surface just before the painting and is left on. It is a food grade biocide for the safety and peace of mind of your family
Primer Bond Roof Restore – The premium penetrating primer for use with our Quality Block system. Roof restore is a clear drying, water based, penetrating and binding acrylic primer and is extremely effective on a wide range of substrates, particularly where the surface is chalky or prone to dusting.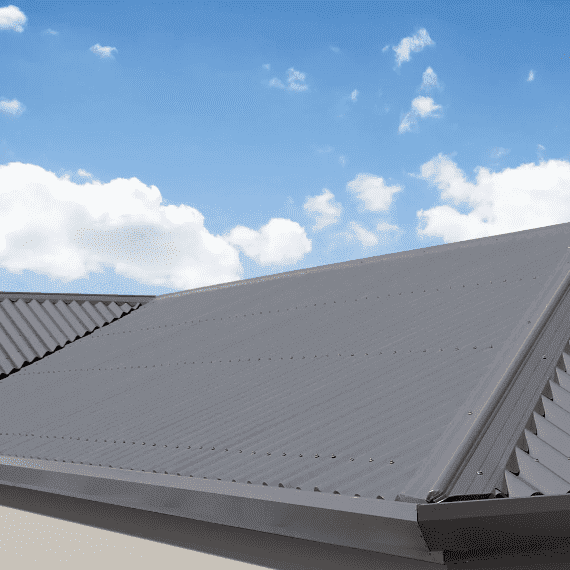 15 YEARS FOR ROOF RESTORATION
UP TO 36 YEARS FOR GUTTERING
UP TO 36 YEARS FOR RE-ROOFING
PROVIDING HIGH QUALITY ROOFING SERVICES IN ADELAIDE
All our roofing services come with up to a 36-year warranty.
SEND US A MESSAGE AND WE'LL GET BACK TO YOU AS SOON AS POSSIBLE