Get the absolute most out of your outdoor area with cafe blinds in Adelaide. Protection from the weather and other conditions has never been easier than with Ziptrak blinds.
PROTECT FROM THE ELEMENTS
Protection from the summer heat and the winter rain. These are just two of the benefits that cafe blinds Adelaide can provide. You can extend your indoor area to include outdoor areas and be sure that you will be comfortable year round.
With a variety of options available. You can be sure that the blinds will fit in seamlessly with your lifestyle and provide protection from the elements for years to come. Not only will this give you more area to entertain in. But you can also reduce your energy bills by reducing your need for air conditioning.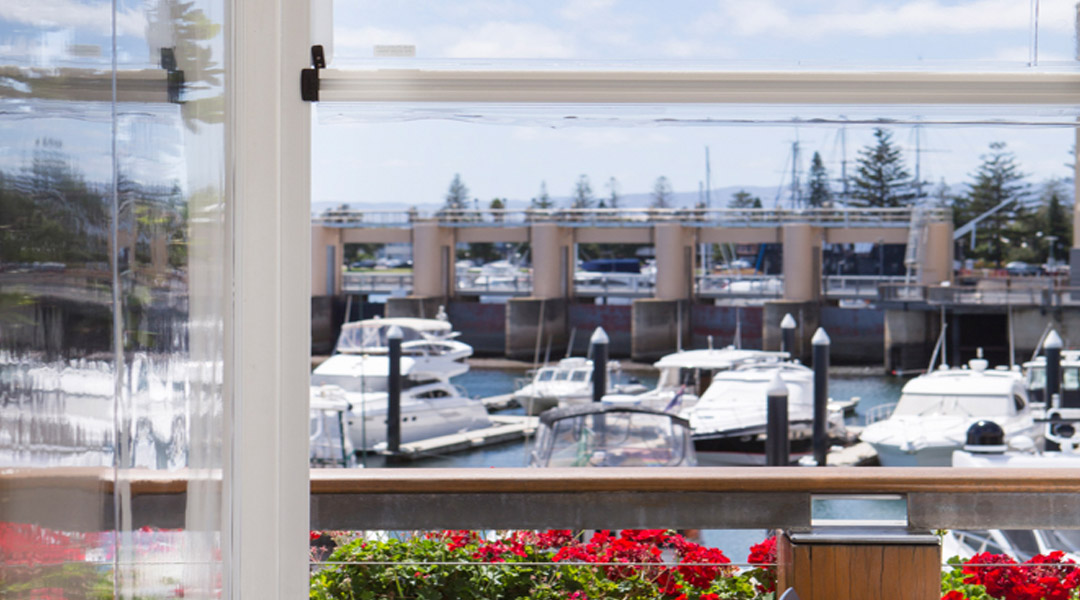 We have a variety of different shapes and colours available for all our blinds. Ensuring that you will be able to pick a design that matches the rest of your house and any outdoor areas you are hoping to enclose.
PVC is available in both clear and a variety of colours. Offering the perfect solution for clear views with a material that won't stain or discolour. A strong and durable sunscreen mesh option is also available for our cafe blinds Adelaide which are available in over 20 colours.
MOTORISED FOR EASE OF USE
A motorisation option is available which is great for larger blinds or blinds that are located in hard-to-reach places. The blind can still be stopped at any height, but the motor removes the need to manually adjust the blind. The motors for our blinds are hidden within the pelmet which means it looks the same as a blind without a motor.
This is perfect for both commercial and household uses and promises the benefit of ease of use along with a great blind.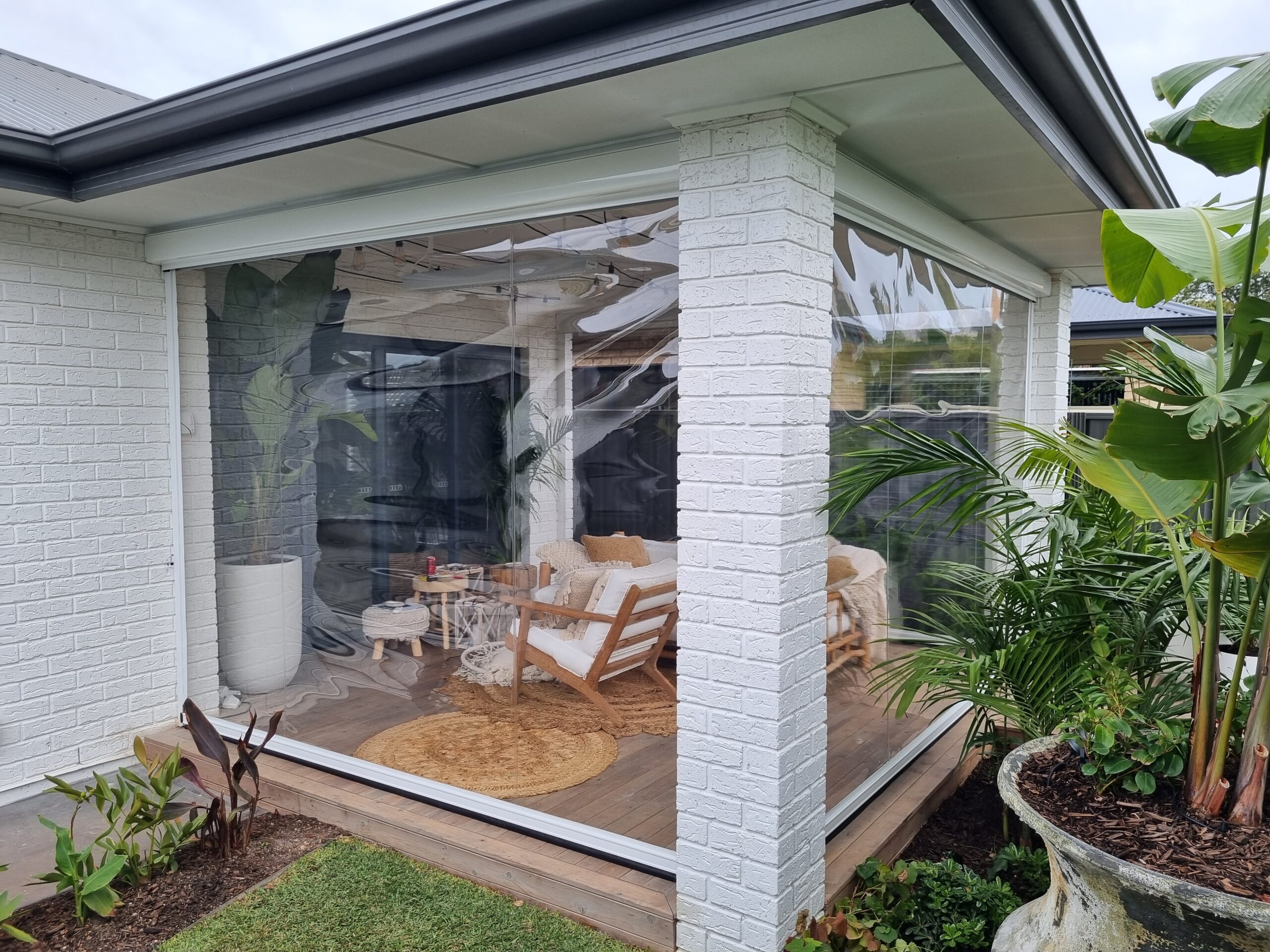 WITH ALL OUR OUTDOOR BLINDS PRODUCTS
ADELAIDE OUTDOOR BLINDS SPECIALISTS
All our outdoor blinds products come with a 15-year warranty.
SEND US A MESSAGE AND WE'LL GET BACK TO YOU AS SOON AS POSSIBLE