Looking for quality roller shutters to suit your home?
Just Quality is Adelaide's trusted supplier and installer of roller shutters.
WHY MANUAL ROLLER SHUTTERS?
Look no further than our manual roller shutters for a quality, cost-effective product.
Our versatile roller shutters have 2 different manual operated options determined by the size of your window. The easy-to-use series 2 multi-fit winder option has a maximum lifting capacity of 20kg.
Using high-quality materials on both the casing and the internal mechanism, our roller shutters are quick and reliable with an attractive finish.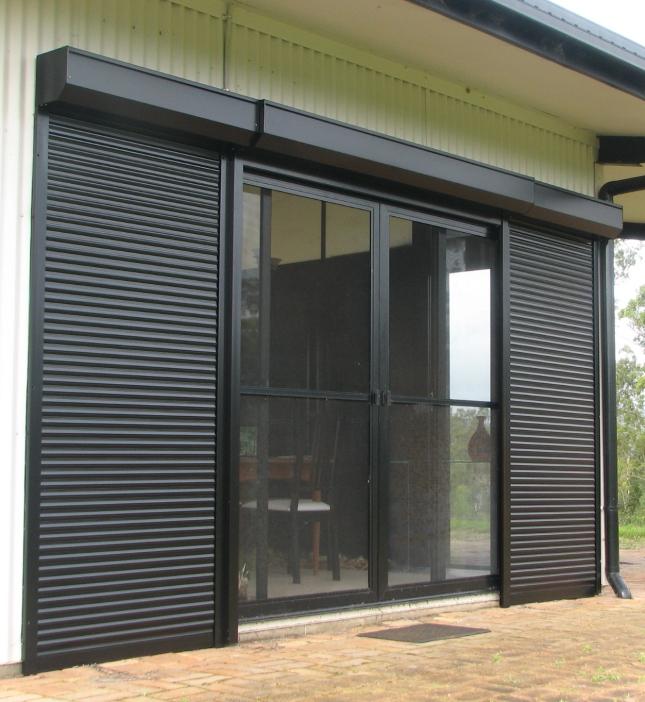 WITH ALL OUR ROLLER SHUTTERS PRODUCTS
YOU'LL BE COVERED BY WARRANTY!
All our roller shutters products come with a 15-year warranty.
SEND US A MESSAGE AND WE'LL GET BACK TO YOU AS SOON AS POSSIBLE