Manual control of your blinds with Just Quality Ziptrak® Blinds
WHY MANUAL ZIPTRAK® BLINDS ADELAIDE?
Our South Australian made Manual Ziptrak® are a fast and easy to operate, versatile blind providing an insect barrier for your outdoor entertaining area, as well as protecting yourself from the elements such as rain, dust, and wind, with up to an impressive 139 km/hr wind loading.
Made of high quality, premium components. Not all ziptrak® are the same. We use the very best components such as the axle and pelmet to ensure you have nothing but the best.
With dual track and dual welded edges for superior strength and dual brush self cleaning pelmet, you can rest assured knowing your blinds are tear proof and clean.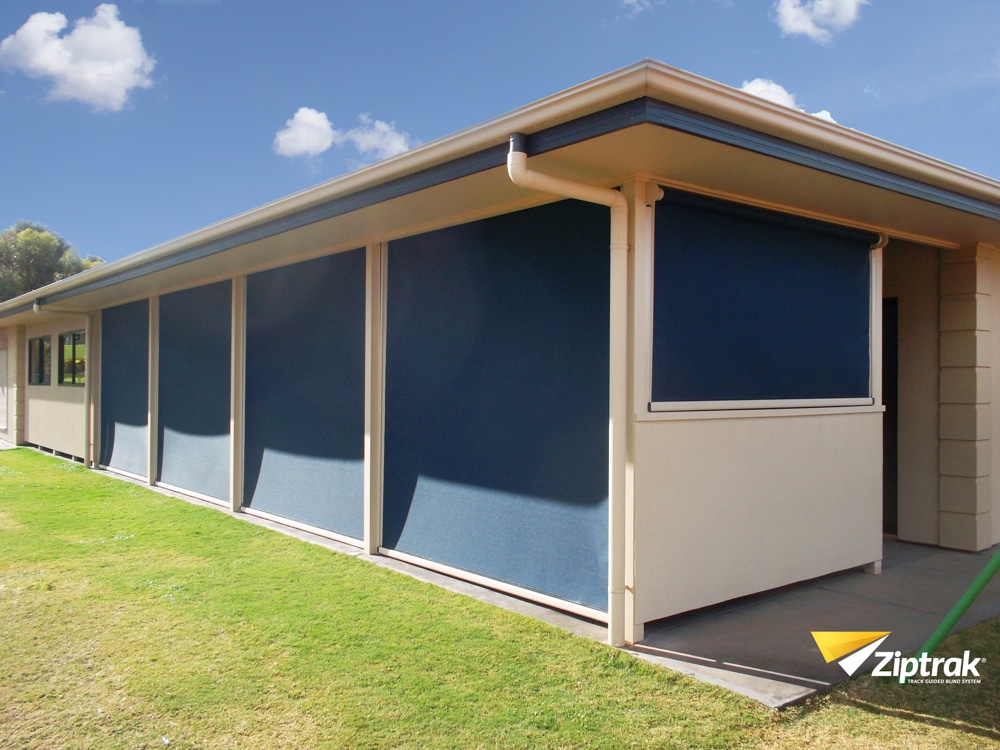 High-quality Ziptrak® blinds Adelaide delivered by a company that is focused on great service. No matter what the need or application, Just Quality will take care of the entire process from start to finish. We offer a free measure and quote to ensure that you are completely happy with the product.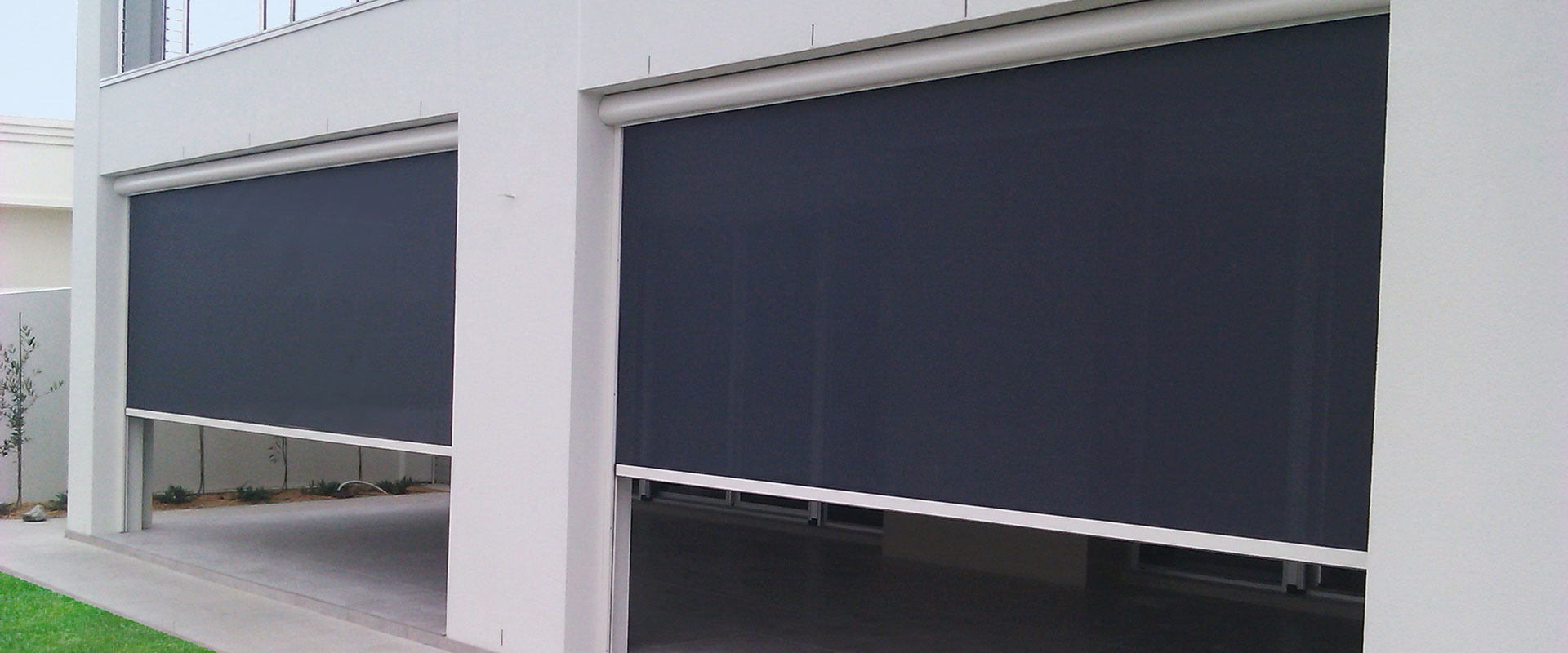 ZIPTRAK® BLINDS ADELAIDE YOUR OFFICIAL SUPPLIER
Outdoor blinds have so many different areas in which they can be used. They are perfect for patio blinds, and are great whether you're trying to provide an insect barrier for your outdoor entertaining area. As well as protecting yourself from the elements such as rain, wind, and dust. Our outdoor blinds can help you spend more time outdoors without having to worry about pesky mosquitoes. Or the need for bug repellant sprays, or any undesirable weather. All you have to do is sit back and enjoy your new blinds!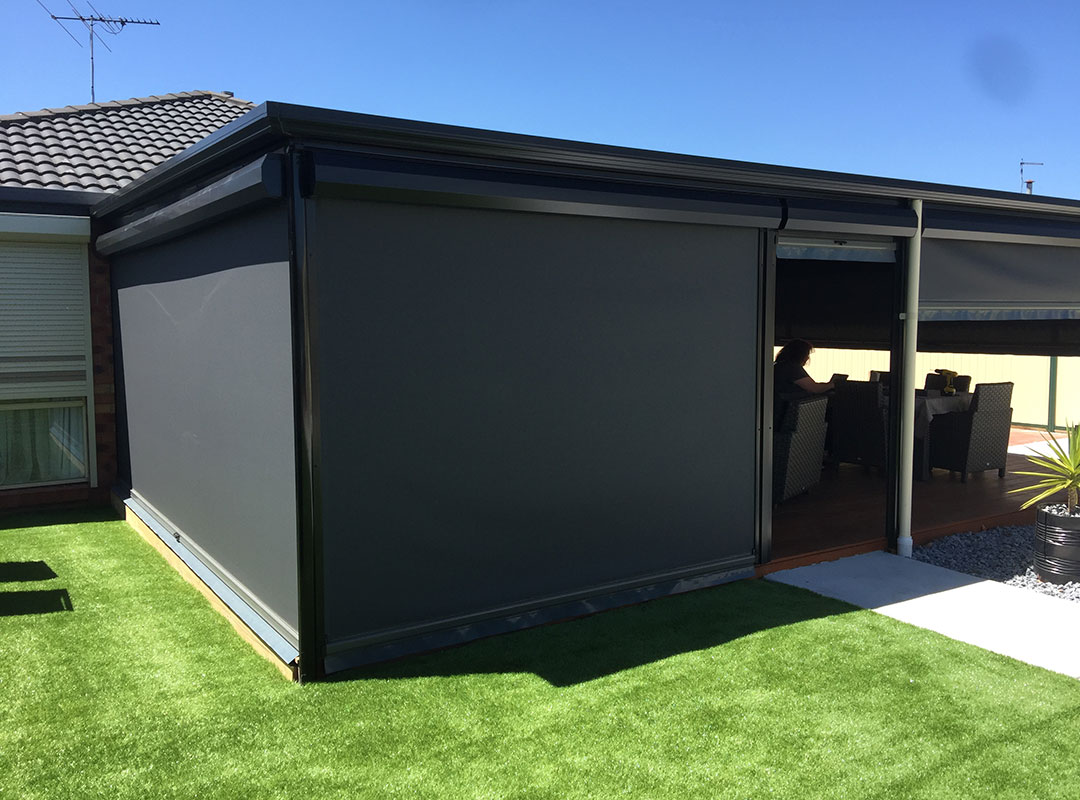 HIGH QUALITY ZIPTRAK® BLINDS
Not everyone uses Ziptrak® blinds for the same reason. While they can be used to protect from insects and the elements. They can also add value to a house for rental or resale purposed. As a result Ziptrak® blinds can add an element of class to an outdoor area while maintaining it's main purpose. To provide a flexible area that can be used for entertaining guests, or just for relaxing on the weekend. The blinds can be left at any height, perfect for letting in a light breeze or a bit of sunlight. They can also be locked into place when they are fully drawn to protect against windy conditions or heavy rain.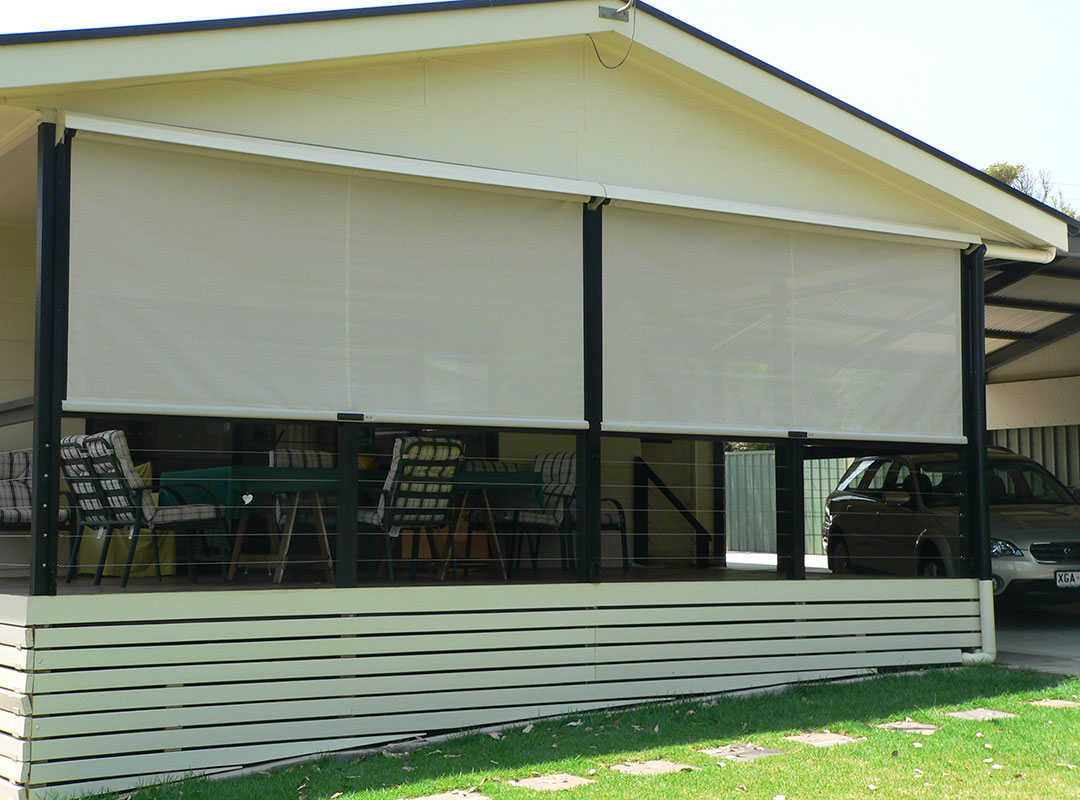 WHY YOU SHOULD GET ZIPTRAK® BLINDS
Ziptrak® blinds are perfect for the summer months. You can provide an amazing outdoor area while reducing your energy bills at the same time. We often run out of availability, so make sure you contact us to secure your appointment for a free measure and quote.If you're looking for Ziptrak® blinds Adelaide get in touch with us today for your free measure and quote!
WITH ALL OUR OUTDOOR BLINDS PRODUCTS
ADELAIDE OUTDOOR BLINDS SPECIALISTS
All our outdoor blinds products come with a 15-year warranty.
SEND US A MESSAGE AND WE'LL GET BACK TO YOU AS SOON AS POSSIBLE