It's almost the end of September, which means the AFL 2023 Grand Final is just a few sleeps away! If you're entertaining with our outdoor blinds, here's how to prepare yourself for the AFL Grand Final with these entertainment tips;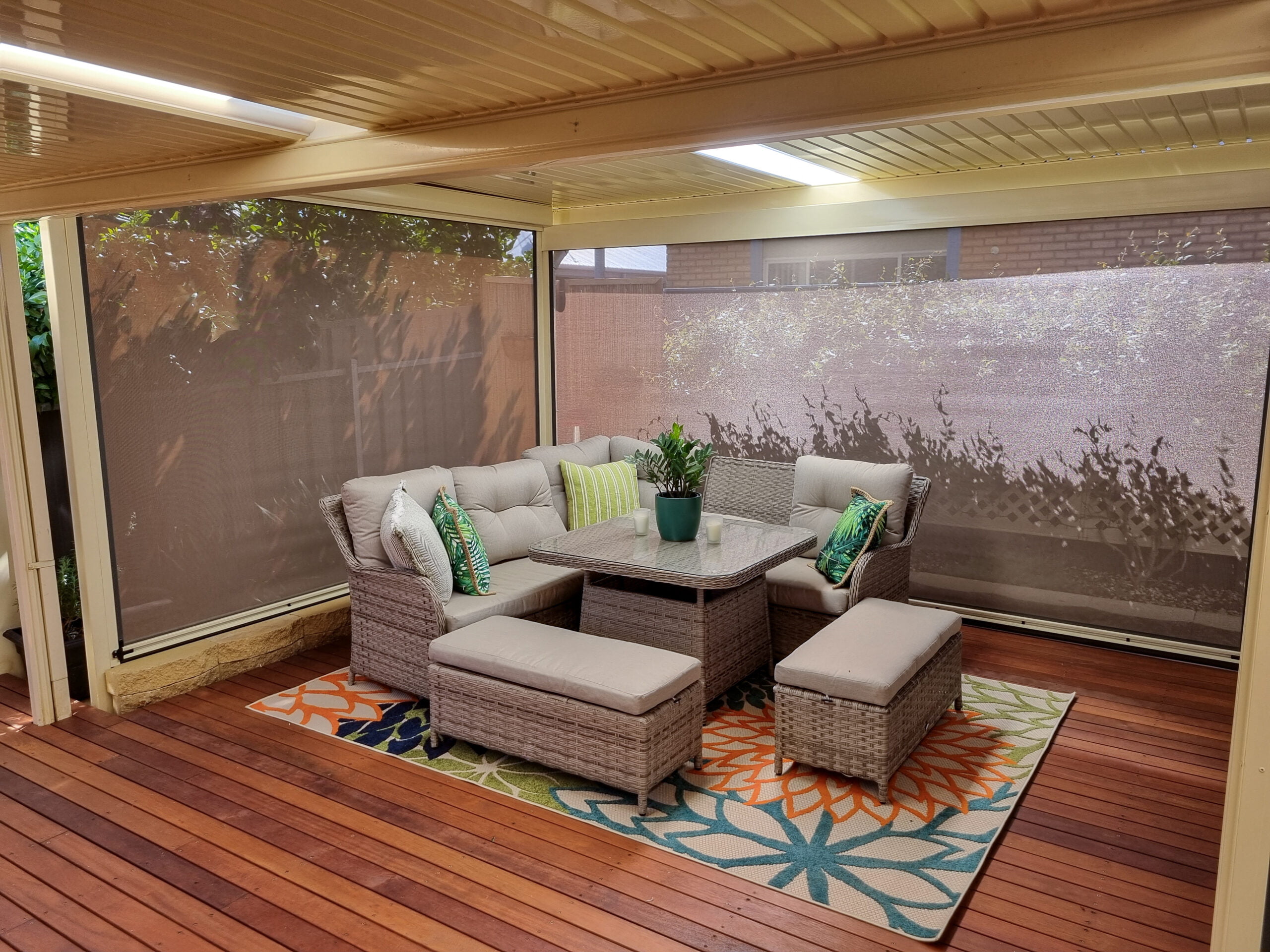 Outdoor Blinds Tips
Food Suggestions
Snacks – Can't Party Without Snacks!
Bevvys – Non-Alcoholic 
Tunes
Whether it's pre, between, or post-match, having some music is bound to keep your guests entertained throughout. As everyone's music taste is different, there's bound to be a perfect Spotify or Listnr playlist mix for your party. Or, be the DJ and create your own playlist to pump up the atmosphere! Go on, throw in some AFL club songs too.
Fun fact: Did you know the Just Quality Theme Song is inspired by AFL team chants?
So there you have it, a few entertainment recommendations and tips to help with your AFL Grand Final plans! If you have our outdoor blinds installed and you're hosting an AFL GF party, we'd love to see photos of your entertainment space!
Want to transform your outdoor space with our outdoor blinds for your next party? Click here to book a free on-site assessment measurement, or call us on 1300 813 813