Looking for quality roller shutters to suit your home?
Just Quality is Adelaide's trusted supplier and installer of roller shutters.
WHY HEAVY DUTY ROLLER SHUTTERS?
The development and introduction of the high-density foam (HDF) offers remarkable advantages where there is high wind or high risk. The HDF is injected into the slat profile under controlled conditions during the manufacturing roll-forming process.
Have peace of mind with our Cat 3 Cyclone rating
Our heavy duty roller shutters have a noticeable increase strength and security with 6kg of weight per sqm compared to the standard 4kg.
Ideal for enclosing outdoor areas, this blind is perfect for those looking for added security.
The HDF super shutter passed cyclic fatigue loads of 10,200 cycles at incremental increases to the final load, supporting the final single cyclic pressure of 2.5kPa for 1 minute. The shutter deflection only increases to a nominal distance of 82mm from the standard rest position during the tests.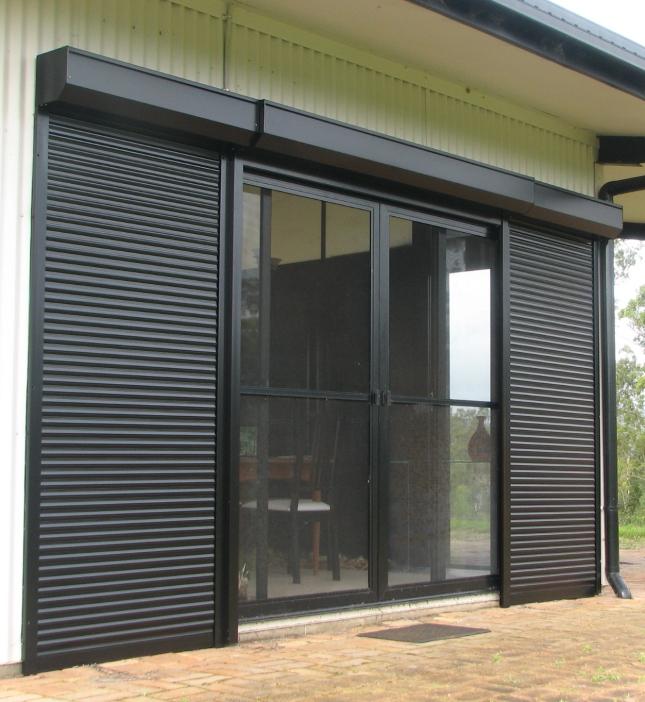 WITH ALL OUR ROLLER SHUTTERS PRODUCTS
YOU'LL BE COVERED BY WARRANTY!
All our roller shutters products come with a 15-year warranty.
SEND US A MESSAGE AND WE'LL GET BACK TO YOU AS SOON AS POSSIBLE