Just Quality Adelaide are your go-to experts for replacing your gutters. Learn more about our process, and how we have the highest quality products and comprehensive warranty on the market!
WHY CHOOSE OUR GUTTERING SERVICES?
Whether you're dealing with leaking or overflowing gutters, damages from maintenance, or poor installation, now is the best time to speak with the roofing experts at Just Quality about our Gutter Replacement. Damaged or blocked gutters can cause a wide amount of problems to your entire roof, but a full gutter replacement can be the answer to numerous issues and put your mind at ease. 
Old and broken gutters are often the root cause of leaks, and the first sign of damage is often an indicator that your entire guttering system needs replacement.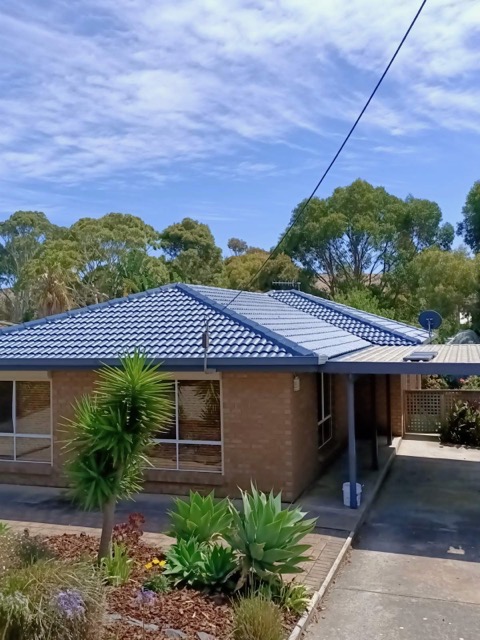 FREE ASSESSMENT FOR ALL GUTTER REPLACEMENTS
At Just Quality, we offer a FREE on-site assessment for all our products. Every home, suburb, and guttering system is different, so by giving them a further inspection on-site, we can find the exact problem before conducting a replacement. While our consultant is at your home, you can ask any questions you might have on the day. 
If you're looking to make a change to your roofing, Just Quality can also conduct a full roof restoration or full re-roofing assessment at the same time as your gutters. Why go with multiple companies when you can go with us and have less hassle?
15 YEARS FOR ROOF RESTORATION
UP TO 36 YEARS FOR GUTTERING
UP TO 36 YEARS FOR RE-ROOFING
PROVIDING HIGH QUALITY ROOFING SERVICES IN ADELAIDE
All our roofing services come with up to a 36-year warranty.
SEND US A MESSAGE AND WE'LL GET BACK TO YOU AS SOON AS POSSIBLE