Looking for quality roller shutters to suit your home?
Just Quality is Adelaide's trusted supplier and installer of roller shutters.
OUR RANGE OF ROLLER SHUTTERS
WHY CHOOSE QUALITY ROLLER SHUTTERS ADELAIDE
Quality roller shutters are the modern, efficient and cost-effective way to give your home the lifestyle and comfort that you want, plus the security and privacy that you need.
Stay cooler in summer and warmer in winter without the use of energy and year-round protection against intruders, noise, wind, debris and damaging UV rays. You can get all of these benefits and more simply by installing our roller shutters Adelaide.
Our quality window roller shutters Adelaide are custom made and tailored to it your windows or openings right here in South Australia. They are manufactured to the highest level of quality and standards then installed by our expert technicians.
At Just Quality, our experienced team will assist you to select the most suitable colours and options to cater for your needs. We will always have a solution and customised plan for you regardless of your situation.
Our collection is characterised by our commitment to quality, and this will be reflected throughout the entire experience – from our free no-obligation measure and assessment to manufacturing and installation.
Insulation properties don't only come from the thickness of the shutter, the density of the polyurethane insulation is critical when delivering a high level of thermal and noise reduction.
Our South Australian made roller shutters are 9mm thick containing 4kg per m2 of poly urethane insulation. This means our shutters are more than 25% more insulated than our nearest competitor providing the best thermal block out and noise reduction on the market.
BENEFITS OF ROLLER SHUTTERS

Sun Protection and Superior Insulation
All Year Round Weather Protection


Manual or Electric Operation
South Australian Own & Made




CUSTOMISE YOUR WINDOW ROLLER SHUTTERS IN ADELAIDE
Each roller shutter adelaide system is custom measured, made and installed to your exact requirements.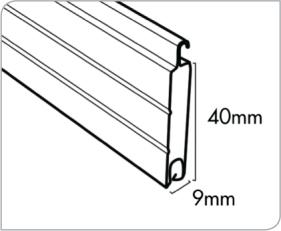 Install now & pay later on our entire product range.
Defer your first payment by up to 6 months & get up to 60 months interest free!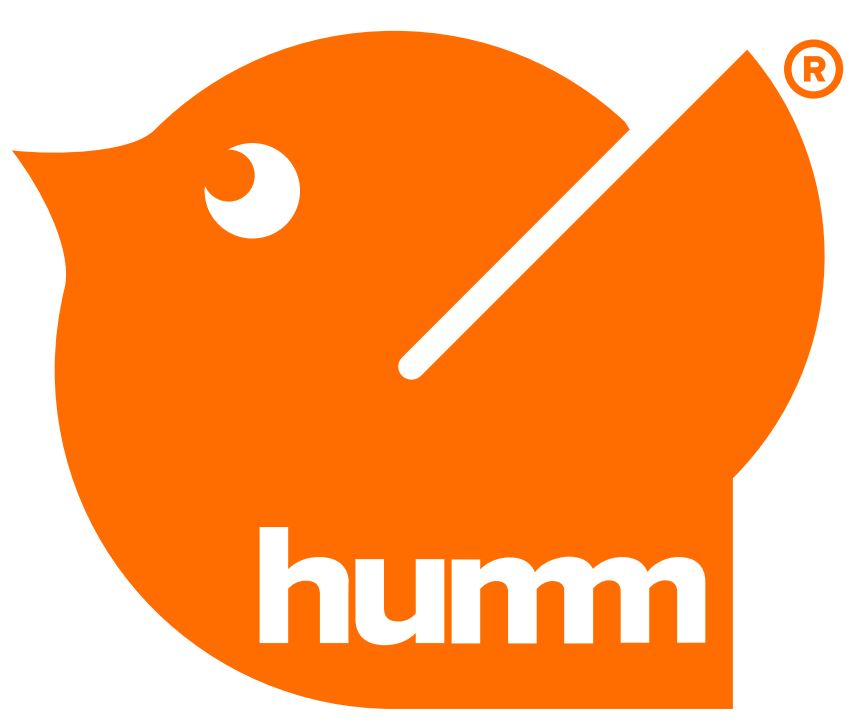 WITH ALL OUR ROLLER SHUTTERS PRODUCTS
YOU'LL BE COVERED BY WARRANTY!
All our roller shutters products come with a 15-year warranty.
SEND US A MESSAGE AND WE'LL GET BACK TO YOU AS SOON AS POSSIBLE