Looking for quality roller shutters to suit your home?
Just Quality is Adelaide's trusted supplier and installer of roller shutters.
WHY SMART HOME ROLLER SHUTTERS?
The easiest way to control the light or sound is our Smart Home Roller Shutters! Control from anywhere in the world as it's linked up to your mobile, or right in your very home with the wall switch or remote control. 
If you've gone on holiday or away in the office, and you want to protect your home at all costs, then Smart Home Roller Shutters are worth the investment. All you need to do is open the app on your smartphone device and take control of the security of your home. 
But even if you're home and can't stand the heat or need to reduce lighting, you've got the ability to control your shutters no matter where you are. Even let Google Home or Alexa know that it's time to open or close your shutters!
Our range of Smart Home Roller Shutters are all custom-made in South Australia. All our roller shutters are made to measure – so no matter what the size or how many windows, Just Quality can help you improve your home for security and energy efficiency. 
Enjoy spending more time with friends or family, and less time having to manually open or close your roller shutters with Just Quality Smart Home Roller Shutters.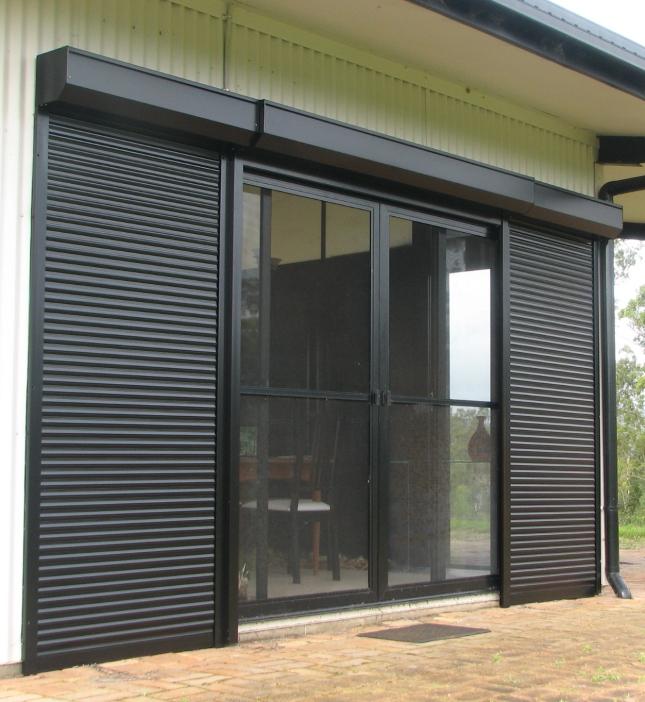 WITH ALL OUR ROLLER SHUTTERS PRODUCTS
YOU'LL BE COVERED BY WARRANTY!
All our roller shutters products come with a 15-year warranty.
SEND US A MESSAGE AND WE'LL GET BACK TO YOU AS SOON AS POSSIBLE