Ready To Transform Your Home?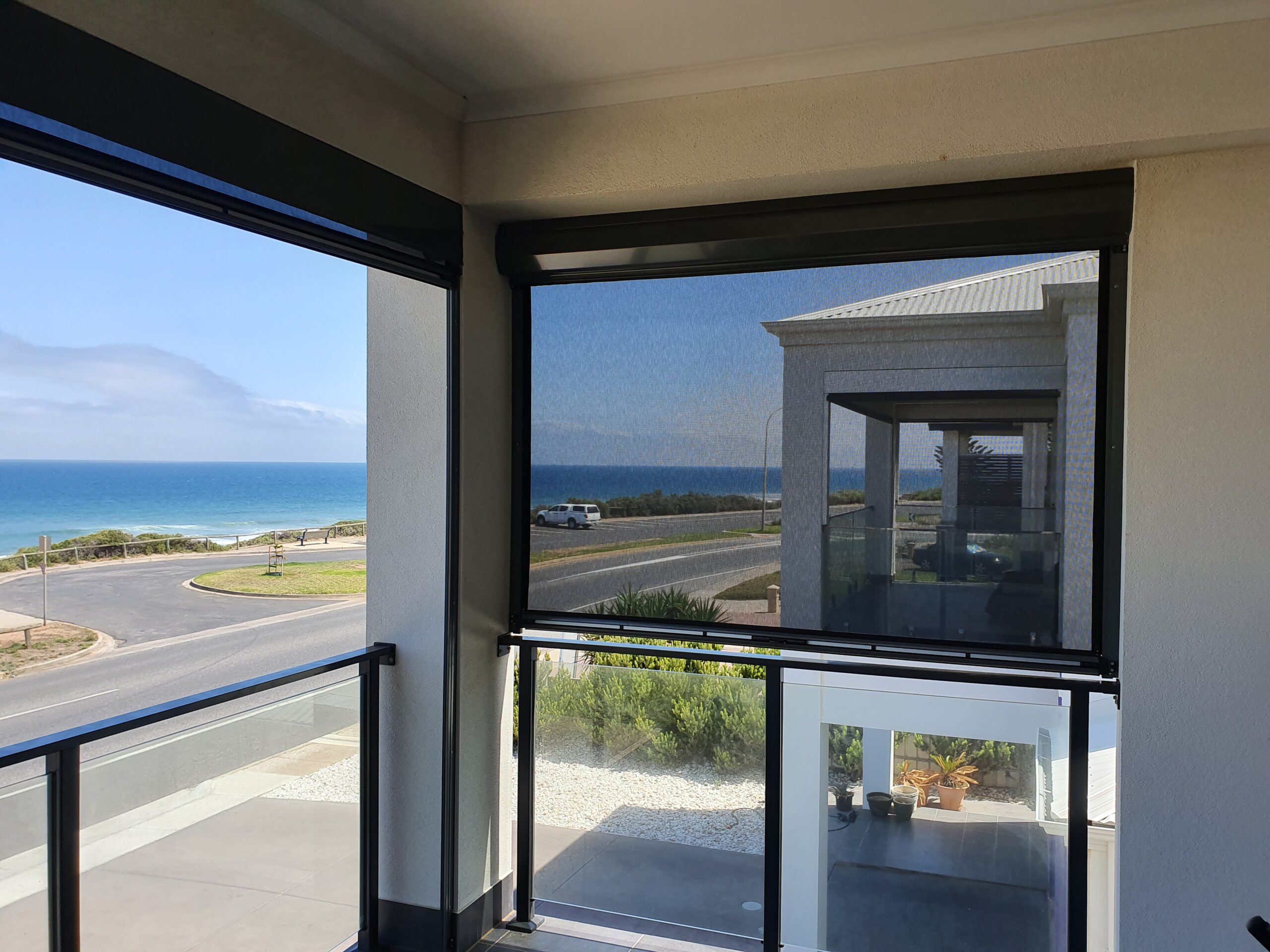 Decisions can sometimes be a difficult task, especially when it comes to improving your home with a product you've never owned before. Ziptrak Blinds are a popular exterior household blind not just for their looks, but for their many benefits that have helped thousands of Adelaideans. If you're looking for all the benefits of installing Ziptrak blinds, we've got you covered, and here's why:
Reduce Your Energy Bills
We know that the cost of living means tighter budgets for many South Aussies. However, what if we told you, you can reduce energy bills and have a multi-purpose product engineered specifically for the South Australian climate? Whether it's blocking out the heat during the summer, or cold wind during the winter, there's no need to crank the air-con or heater as much once you have Ziptrak blinds installed. Therefore, reducing your energy bills, and putting your money back in your pocket. Not only that, but Ziptrak blinds can also withstand up to 139 Km/hr wind loading, lock into place, plus, no rattling in the wind.
Custom Design
Not only will you be reducing your energy bills and having a multi-purpose product, but you can customise it to your liking. No need to settle for a pre-set one, you can customise fabric, colour, width, and length. It doesn't stop there though, at Just Quality we can also install custom brackets, posts, and flashings, and in general we can make anything work.
We also offer three types of Ziptrak:
Easy To Clean
Save money? Check. Multi-purpose product? Check. Easy to maintain? Check! Maintenance can sometimes be a daunting task, but once you install our Ziptrak blinds, you won't need to do too much. When it comes to cleaning mesh blinds, all you need to do is use hot soapy water. For PVC blinds all you need is a soft, clean cloth to polish the PVC. That's it. No chemicals or anything environmentally unfriendly is required, plus it doesn't take up your whole day!
No stress, you've got a 15-year warranty!
Last but not least, warranty. Once you have our Ziptrak blinds installed, you can keep peace of mind knowing our comprehensive 15-year warranty has you covered. 
If you're looking to enhance and protect your outdoor space, now is the perfect time to do so. With winter here to stay, there's no need to stop the party! To book your free measurement and assessment, call us on 1300 813 813 or enquire online via our website.
Check out our other blinds related blogs that might interest you;