Don't Wait, Transform Your Adelaide Home With Plantation Shutters Today!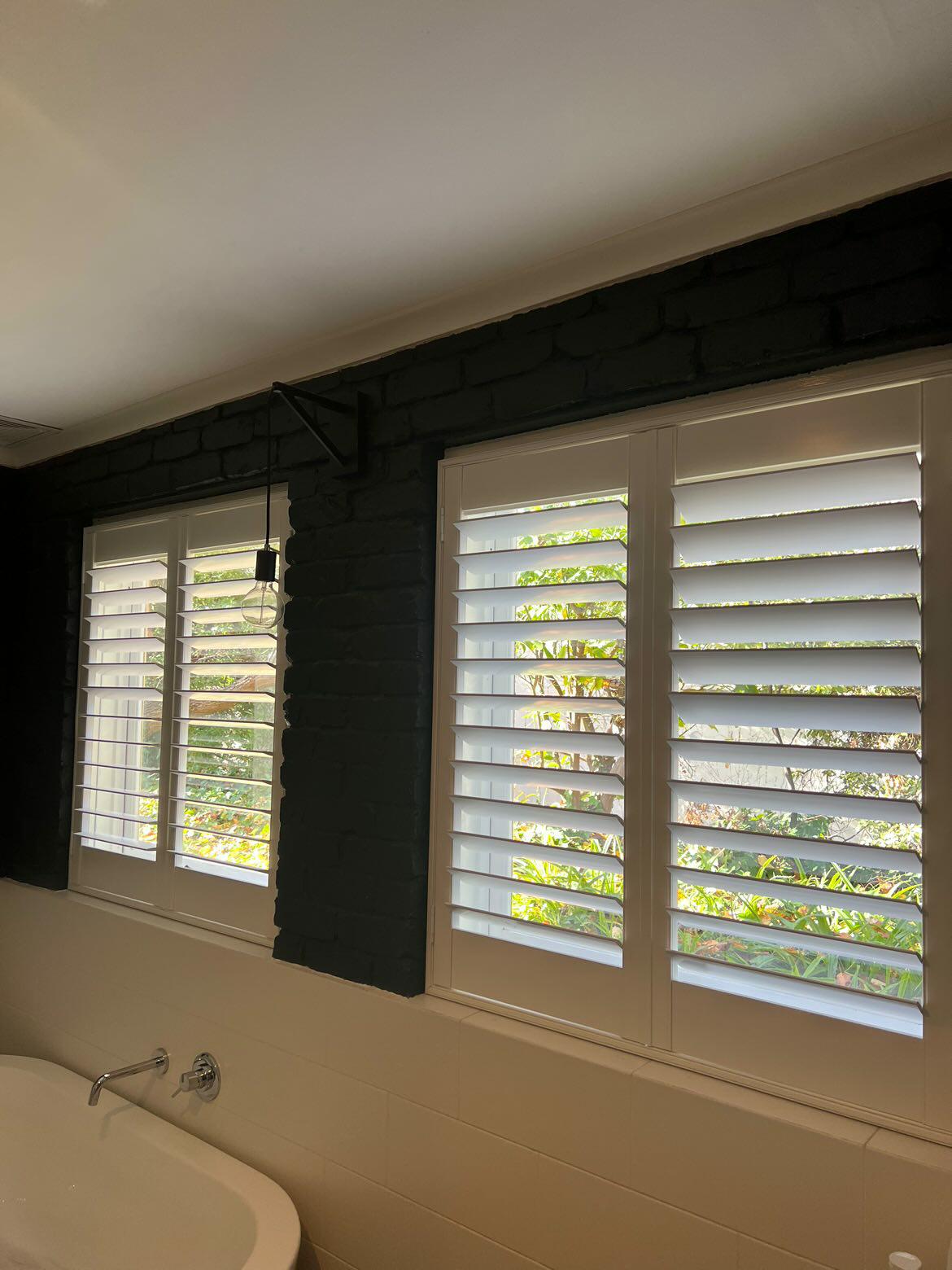 Plantation Shutters have been quite popular among fellow Adelaideans, and it's not difficult to see why. With their sleek look, easy maintenance and multi-purpose use, here are 4 reasons why people rave on about Plantation Shutters, and how they can benefit your Adelaide home!
A Timeless Element Of Home Décor
Plantation Shutters are a timeless, elegant, interior home décor that can complement, or contrast your space. Whether it's for a bedroom, bathroom, study area or entertainment space, they add character and personality to every room! Here at Just Quality, we offer three kinds of Plantation Shutters in Adelaide, including;
Whether you want them on your windows or doors, we definitely have a Plantation Shutter to suit your home.
Privacy To Your Home
While Plantation Shutters add colour and texture to a room, they also provide privacy when closed. Everyone loves a multi-purpose product, and with our Plantation Shutters, you won't have to compromise on your style. While they do add significant privacy to your home, however, they don't completely block out the sun. With this in mind, if you are looking for a product to specifically block out the sun completely in a particular area of your house, we also offer Roller Shutters, which also adds more security to your home.
Materials
If it looks like wood and feels like wood – is it wood? Not necessarily, and in this case our Plantation Shutters at Just Quality use materials that are durable, non-toxic and recycled – therefore making it environmentally friendly too. Rather than using wood or plastic as such, here at Just Quality we use what's called Polyester Resins. They are much more durable than anything else that other competitors on the Adelaide Plantation Shutters market would typically use, plus Polyester Resins also insulates three times more than timber.
Benefits
We've mentioned that our Plantation Shutters provide elegance and privacy, as well as being environmentally friendly. However, the benefits don't just end there. Our Plantation Shutters are also;
Flame Retardant
Termite Proof
Water-Resistant
Easy to Maintain
Plus, you can save money on heating and cooling bills!
So there's how our Plantation Shutters can benefit your Adelaide home! You can book in a free on-site assessment and measurement by calling us on 1300 813 813, or online via our website. 
Check out our other Plantation Shutters related blogs here;